"A LABOR OF LOVE"
ohn McCracken was welcomed into the DelGrosso family when he lost his mother at the age of fourteen. Since then, he has blended family heritage and innovation in his sauce-making style. John is an artist among chefs, and in this sauce he has created his masterpiece.
Ingredients & Nutrition Facts
Please view full label for ingredients & nutritional facts: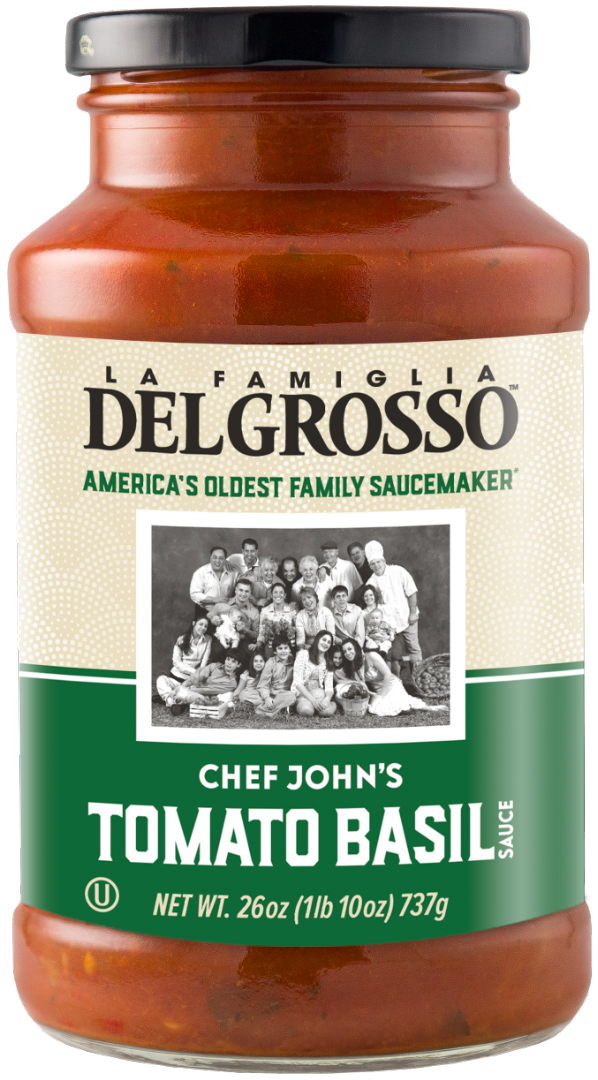 Buy Now!