"DRESS YOUR PASTA TO IMPRESS"
Dinners at Aunt Cindy's were always fashionable. To her, food had to not only look the part, but also please discriminating palates. We agree. Her mouthwatering recipe is perfectly designed, and paired with fine wine and Italian music, it is la dolce vita.
Ingredients & Nutrition Facts
Please view full label for ingredients & nutritional facts: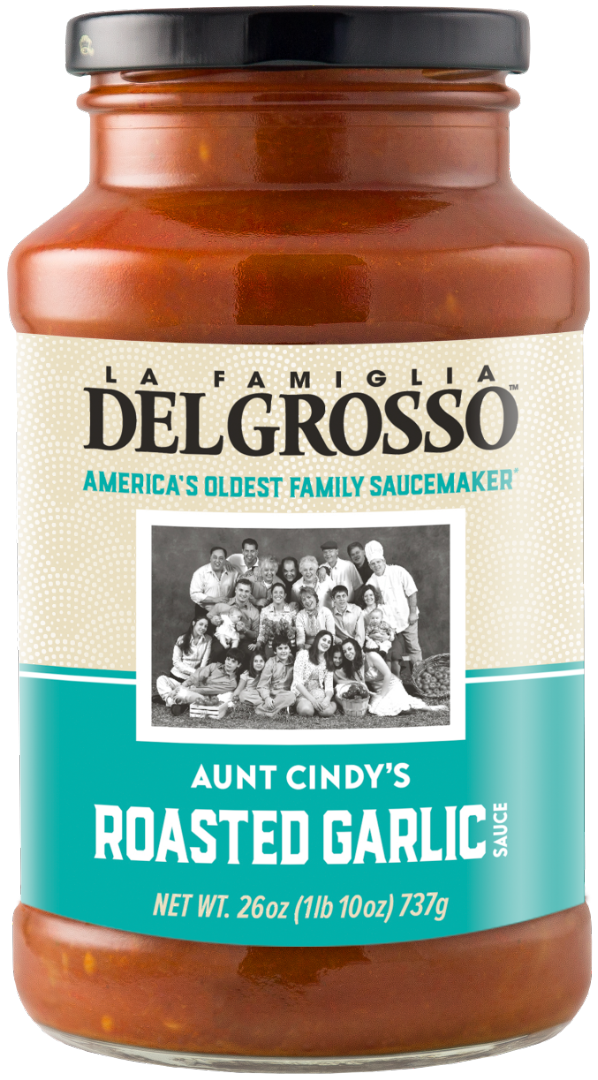 Buy Now!