"DARE TO INDULGE"
Our Uncle Jim is always up to something, even when it comes to sauce. His delicious puttanesca is perfect for those late-night cravings when we need a hearty, tasty dish. Jim insists, "I guarantee you'll walk away satisfied!" This may be one time when we all agree with him.
Ingredients & Nutrition Facts
Please view full label for ingredients & nutritional facts: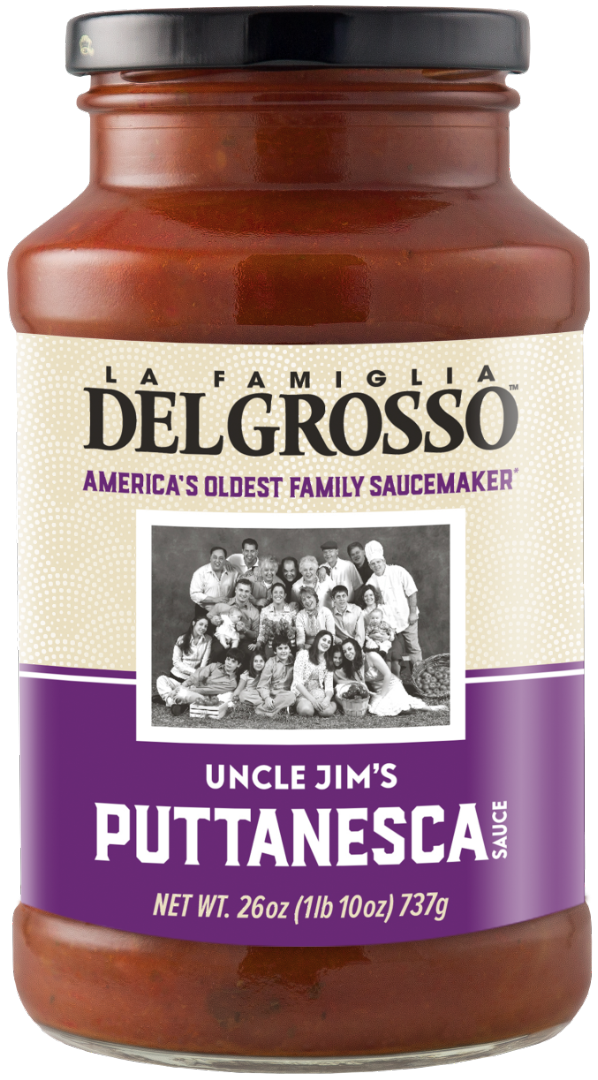 Buy Now!