"COMING OF AGE"
For birthdays, graduations, and other celebrations, Uncle Joe makes the best vodka sauce you will find. As the youngest in a large Italian family, Joe always had to prove himself. When he served the recipe for the first time, it became an instant family favorite.
Ingredients & Nutrition Facts
Please view full label for ingredients & nutritional facts: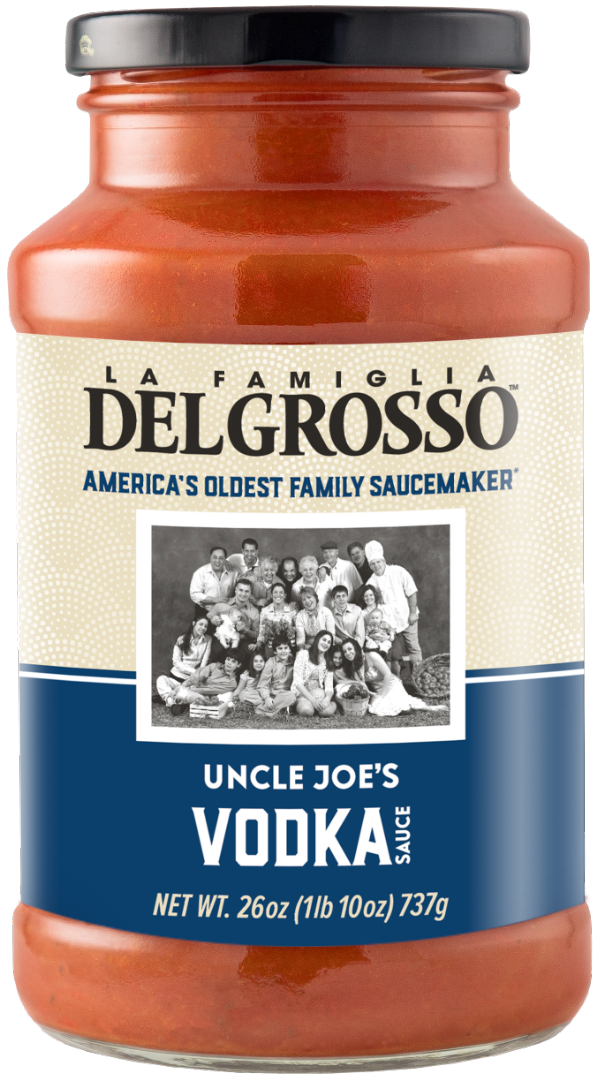 Buy Now!