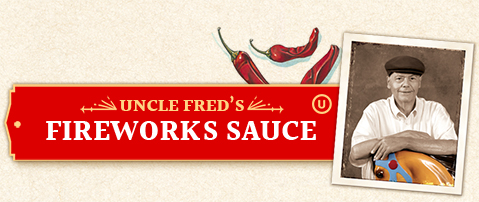 "A LITTLE HEAT WITH A BURST OF FLAVOR"
Every 4th of July, crowds gather for the fireworks at DelGrosso's Park. Back in the kitchen, our family lines up for a taste of Uncle Fred's Fireworks sauce. With zucchini, garlic, onions, and spices, it's now a tangy, tasty, year-round favorite.
Ingredients & Nutrition Facts
Please view full label for ingredients & nutritional facts: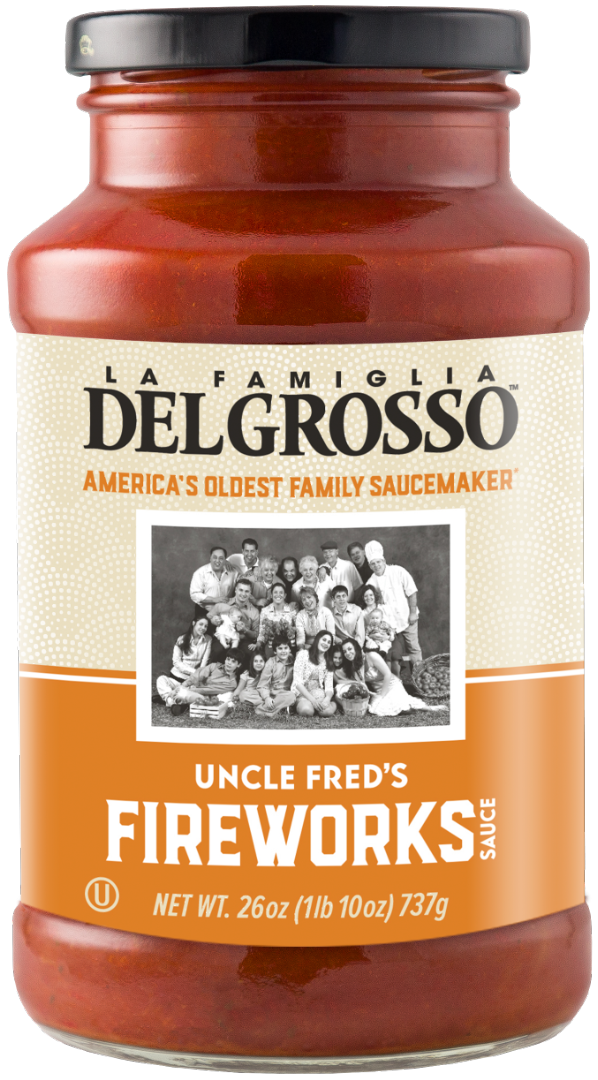 Buy Now!