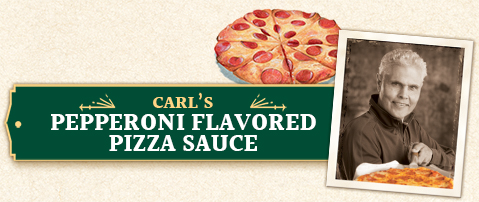 "For your Entertainment"
Our cousin Carl will entertain you with a song or a joke, and when it comes to pizza, he's just as eager to put on a show. Carl's pepperoni flavored pizza sauce is so pleasing, your home-baked pizza will receive a standing ovation. Take a bow!
Ingredients & Nutrition Facts
Please view full label for ingredients & nutritional facts: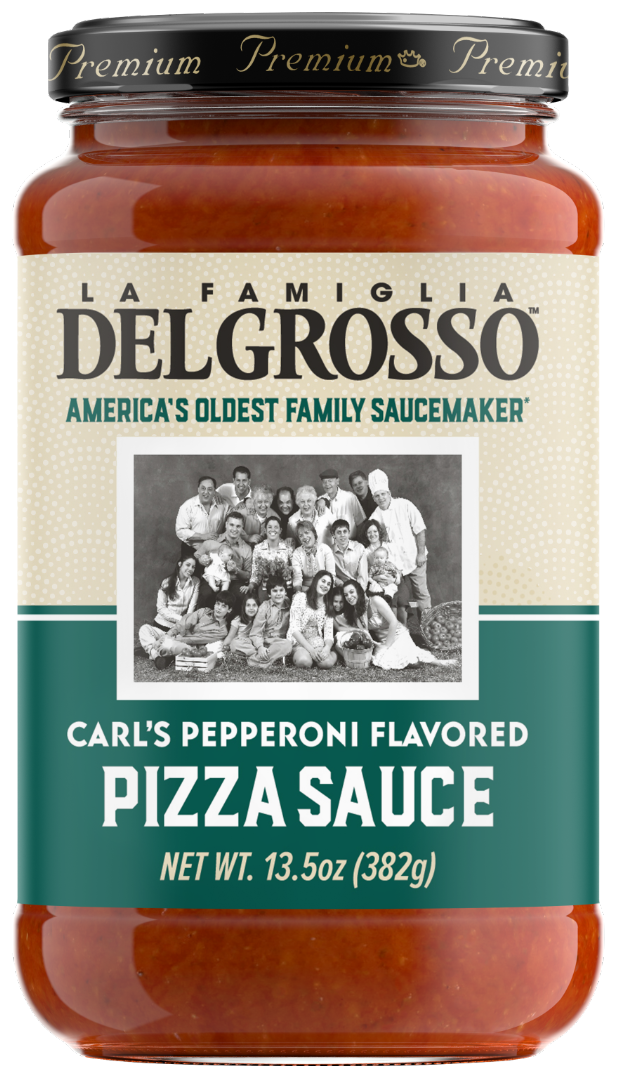 Buy Now!