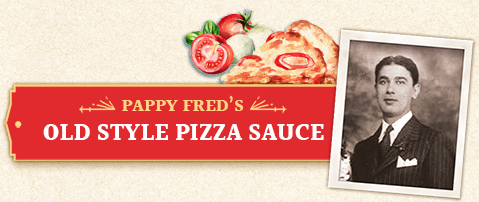 "A PARK SPECIALTY SINCE 1946"
In 1946 Fred DelGrosso purchased an amusement park in Tipton, PA. We now hand-craft well over 200,000 of our famous park pizzas every year. As a tribute to Pappy Fred, we created this special edition pizza sauce, made with whole peeled Italian plum tomatoes and the finest ingredients available.
Ingredients & Nutrition Facts
Please view full label for ingredients & nutritional facts: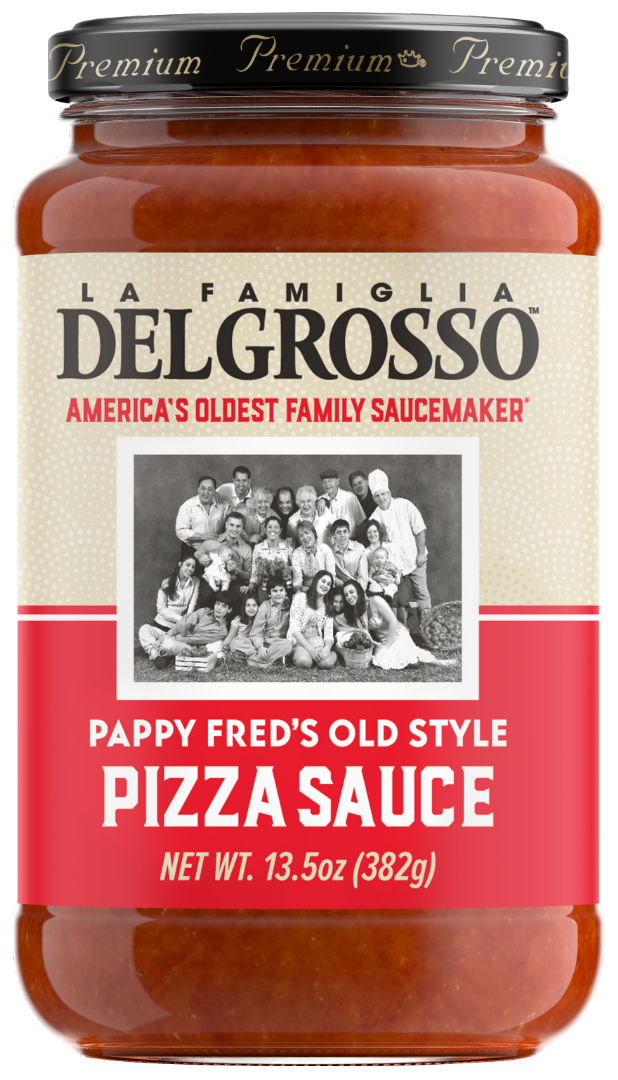 Buy Now!