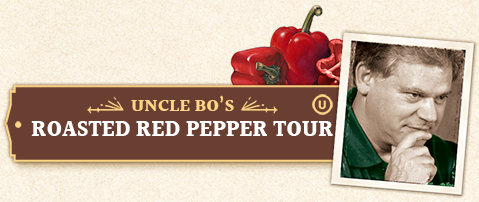 "simmer it slow to cook like a pro"
As a former professional golfer, our Uncle Bo knows something about taking things slow. After wowing spectators on the course with his steady hand, Bo would show us a different type of play in the kitchen. "Making sauce is like sinking a twenty-foot putt—it's about precision and patience," he says. Using slow roasted red peppers with fresh garlic and spices, Bo's precise formulation will have you cheering from the gallery, or at least your dining room seats.
Ingredients
Imported Whole Italian Plum Tomatoes, Roasted Red Peppers. Crushed Tomatoes, Imported Olive Oil, Fresh Onions, Sea Salt, Garlic. Parsley, Basil, and Black Pepper.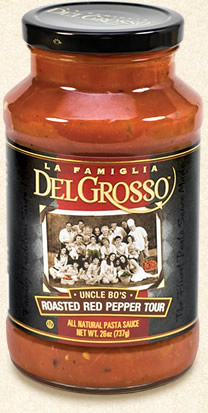 Buy Now!